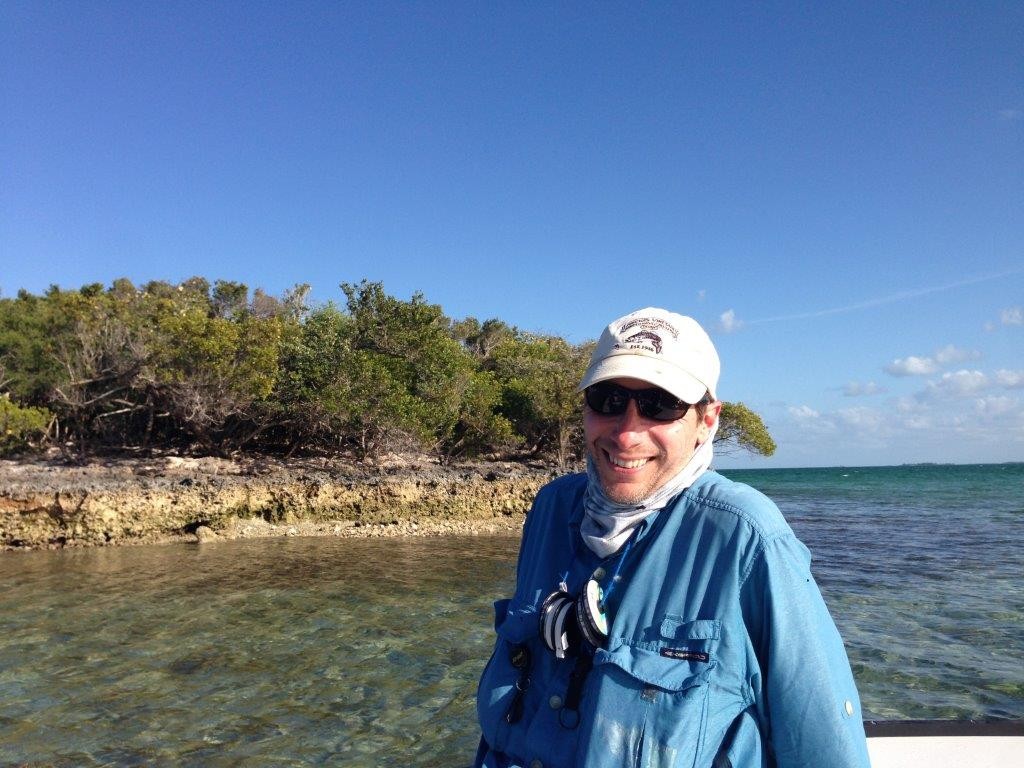 The passion was born with the sight of my first big fish being hauled on board a charter boat off the Louisiana coast. The Jack Crevalle was almost as big as the dazed and somewhat seasick five-year-old I was.
The door opened, seeding a lifetime of recreational fishing: from my childhood patrolling the bayous in ancient wooden skiffs to cruising small N.H. lakes and rivers in an aluminum canoe, and from wading small trout streams in Northern N.H. to world-class salmon rivers in Canada and bonefish flats in the Bahamas.
It's in my blood.
Along the way, I discovered writing as another passion. Ten years of journalism, including a variety of writing for The Boston Globe, United Press International and New Hampshire Public Radio preceded 10 years of technology writing for a high tech PR firm with some Fortune 500 Companies.
I began writing about sustainable fisheries and sustainable seafood in 2011 after seeing once abundant species like Atlantic salmon and cod pushed to the point of collapse. Since then, I've delved into issues ranging from the plight of Northern shrimp to international treaties regarding tuna harvest and the devastating impact the Pebble Mine would have on the world's largest wild salmon run, located in Bristol Bay, Alaska.
Starting this foundation is the confluence of my career and personal passions. My deep-seated interest in fisheries and in striking the right balance to preserve the resource for future generations drives One Fish Foundation. That energy sparks the interactive classroom discussions and blogs that convey the message that we need to work together to find better management solutions locally, nationally and internationally. Educating students and their parents about what sustainable seafood means is perhaps the best way to ensure we take care of the resource so it can sustain us.