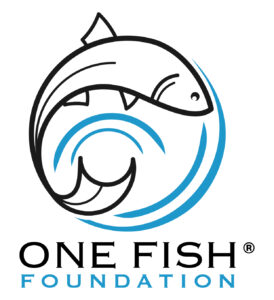 One Fish Foundation is a 501 (c) 3 organization whose primary mission is to spread the word about sustainable seafood.
"Sustainable" raises more questions than it answers. Its definition is now confusing thanks to countless marketing strategies that have stretched a once clear term to mean myriad, vaguely related concepts.
---
We define sustainable seafood by the ecosystem, environmental, economic and social impacts of the wild harvest and aquaculture methods used.
All of these issues can play a role in trying to solve the sometimes convoluted question about a given marine species' sustainability.
Other critical factors include fishing pressure and scale, management challenges, illegal fishing and climate change impacts such as warming oceans, increased acidity and pollution. No wonder many people either choose another protein or just go with what they know: tuna, salmon, cod, shrimp, etc.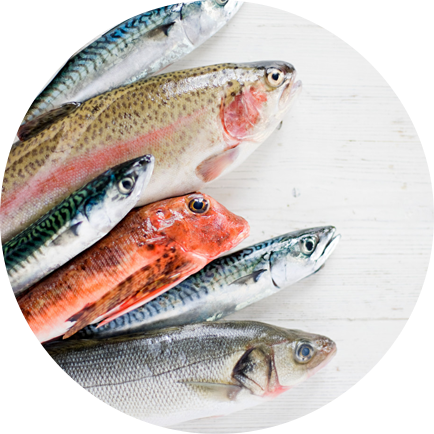 ---
On this website, via the blog, and in the classroom, we'll discuss these issues in depth. We'll weigh the pros and cons of different harvest and farming methods and look at other manmade and natural challenges. We'll elevate the discussion of what makes seafood sustainable and continue to evolve our understanding just as the health of our oceans evolves.